Students debate the implementation of Proposition 18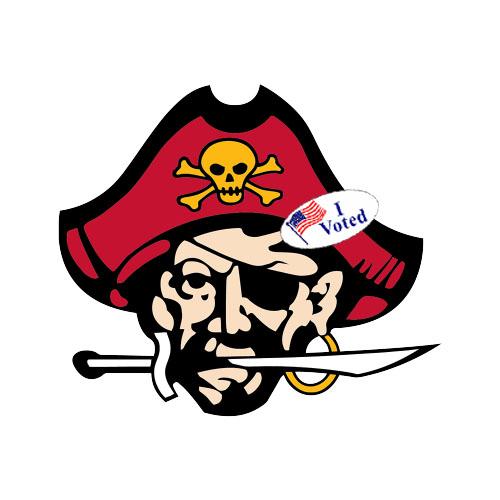 While the main focus of the 2020 election is seemingly on the two presidential candidates, President Donald Trump and former Vice President Joe Biden, the job of a voter goes beyond just selecting the next president of the United States.
Given the voter age is 18 years old, most of the students at Jesuit High School Sacramento still aren't eligible to vote. One of the many propositions on this year's ballot, Proposition 18 would allow 17 year olds who will be 18 by the next general election to vote in primary and special elections.
Some students at Jesuit believe that the proposition will change things for the better. One of those students is Gabriel De La Torre '21, a 17 year old at Jesuit that is turning 18 in April.
"I think it's a great legislation that would be a good step for our country," Gabriel said. "Letting people at 17 and a half be able to vote will incentivize younger people to think critically about world issues. By inspiring youth to read into complicated issues, they will be motivated to be intellectuals. Everyone wants to solve problems in the most effective ways which is why getting a head start to studying issues would be huge for our nation."
While the proposition seems to give students a bigger voice, not all students see the measure as beneficial. Kenny Castro '23, a 16 year old who will be turning 17 in the next year, is a critic of the proposition.
"I think it is a stupid idea," Kenny said. "It's not just about them [17 year olds], I know people just think it is about me, me, me, and I fall into that category too. It's not just about themselves, it's about everyone surrounding them, the entire United States! If a male or female brain isn't developed by then, I think I would vote no. I think the age of 20 or 21 is even better. Not only are you more mature. Not only have you looked at both sides, but you have better judgment by then. Just overall more maturity."
Kenny thinks that if this proposition passes that he will still not vote, or at least get some advice.
"I would probably hold off or get advice from a third party, that's a democrat and a republican or someone neutral," Kenny said. "So that you are not thrown into the left or right."
While the proposition would amplify the opinions of students, whether it should be passed or not is still up for debate. Tonight is Election night where voters will learn the outcome of Proposition 18.