Summer Update – July 15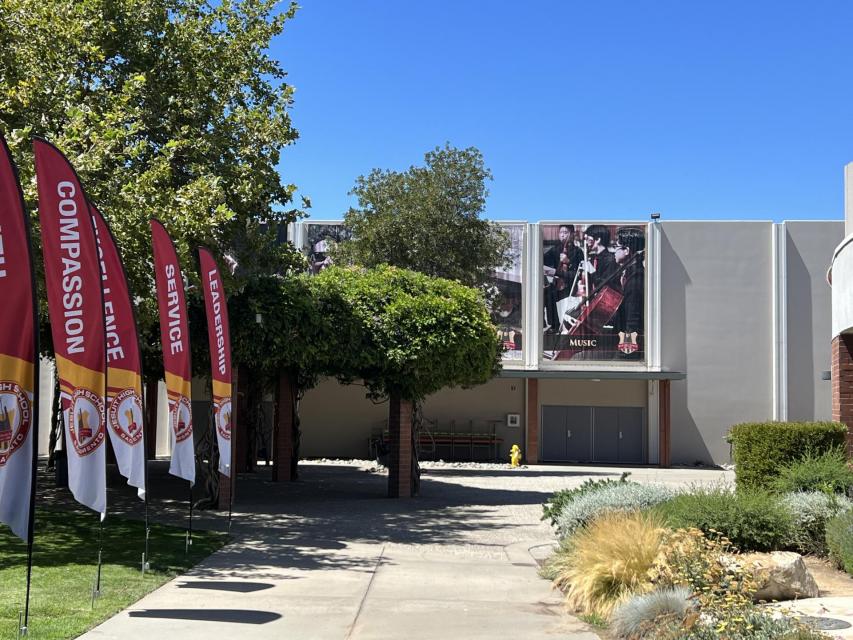 Parents and Friends,
The excitement for the start of the 2022-23 school year is growing, and our planning for the opening of school is nearly finalized. I am pleased to report that our staffing is fully complete. As we work to onboard the newest members of our faculty and staff, we also prepare to welcome over 275 freshmen into the Jesuit family. The physical campus is getting its final touches for our return with the new stadium field installed, half of the campus repainted, and four classrooms fully renovated as part of our annual classroom refresh project.
I hope we can find some consolation in the fact that we are entering into a school year that will be similar to the last. The basic structures of the bell schedule and calendar, for example, have not repeated in several years making each year a new process of discovery, full of trial and error. This upcoming year we will put into action the many lessons we learned these last few years with some sense of predictability that will contribute to a life-giving experience for all.
This past year, we placed a heavy emphasis on rebuilding and reintegrating into high school life. We said that if we are truly "'dedicated to forming competent young men into conscientious leaders in compassionate service to others for the greater glory of God', then we need to ensure that we are intentional about building the community in which that work takes place." This school year, we will continue this work of community building with an emphasis on creating a feeling of belonging for each and every student. We will be deliberate in cultivating a campus culture where all students believe their high school is a second home and, just as important, they play a role in making their school feel like home for others. Jesuit is a special place, and we want students to feel that it is a safe and loving environment where we see the strengthening of grit and perseverance, compassion and empathy, flexibility and patience as our students develop as leaders and Men for Others.
The volume of information in this message is robust, and we recommend working through this information in sessions. Each of the "bundles" below also lives on JesuitHighSchool.org. Please read through this important information and also use our website's search engine to learn even more. Have a question you can't find the answer to? That is ok – just ask!
Michael Wood '99
Principal
---
Helpful Back to School Links
OTHER QUICK LINKS: