Ed Trafton '84
Jesuit Drama Artistic Director / Campus Ministry / English / VPA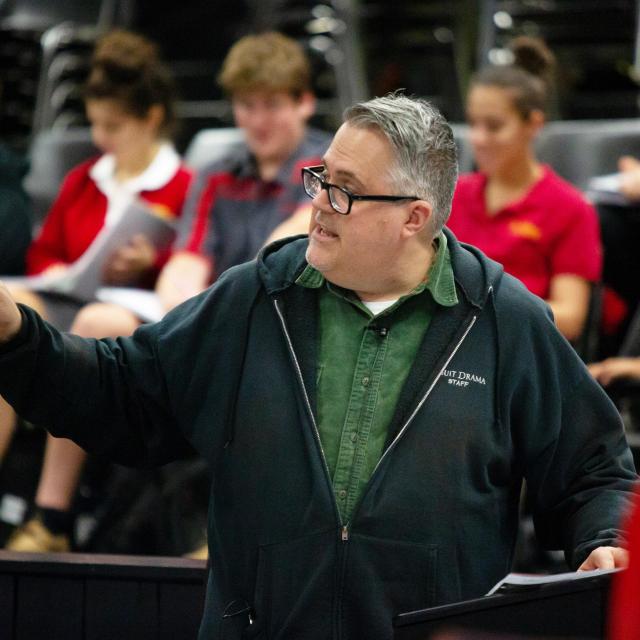 Joining the faculty in the fall of 1990, Ed Trafton works in Campus Ministry as a liturgical musician and teaches senior English (Hero's Journey) and Art of Film (A) and (B).
Off campus he works as a teaching artist at Broadway Sacramento/Music Circus and the Sacramento Theatre Company, as an accompanist/arranger/composer at St. Ignatius and St. Mary's Church, and as a freelance arranger/composer/conductor/designer/director/pianist/playwright.
He considers it an honor to be working alongside some of his former teachers and former students.
"Go, Big Red!" A.M.D.G.
Education:
B.A. in English & B.A. in Theater (CSU, Sacramento)
Graduate work in business, education, English, leadership, teaching, theater
Moderator/Coach:
Jesuit Drama Artistic Director
Liturgical Accompanist/Arranger/Composer
First year working at Jesuit: 1990