Staying Connected – July 15
A back-to-school update and "tool kit"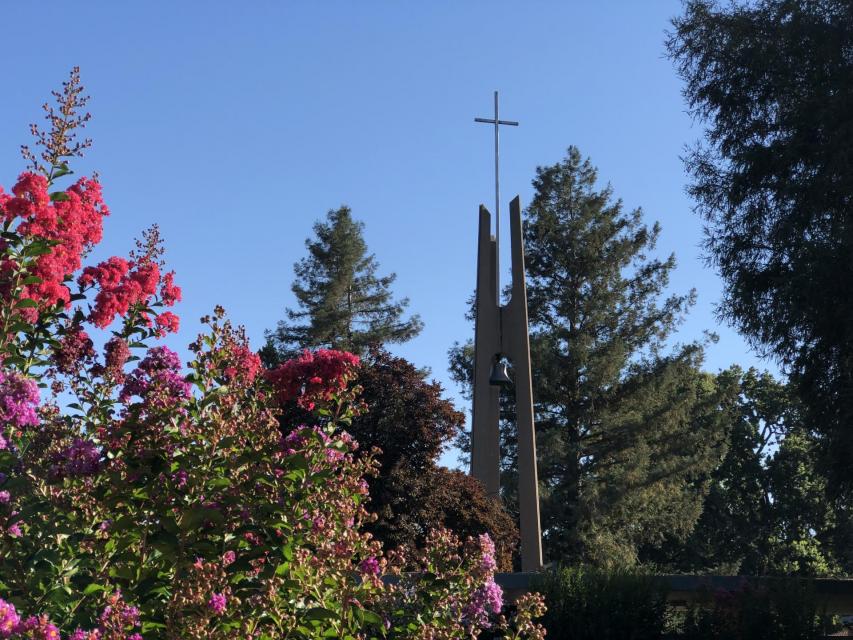 Parents and Friends,
The excitement for the start of the 2021-22 school year is growing, and our planning for the opening of school is nearly finalized. I am pleased to report that our staffing is fully complete. With several new faculty and support staff joining us next month, the physical campus is getting its final touches for our full return. The enhancements to our many programs are being finalized. As we have stated before, we are confident that Jesuit High School will emerge from the experience of the last 17 months stronger than before.
What we learned about teaching and learning, student needs and supports, communication and clarity, and efficiency and efficacy have informed our work in countless ways. We know for certain we cannot take for granted many of the aspects of school life lost during the pandemic. We also know we must be deliberate and dedicated to rebuilding and reintegrating into high school life. If we are truly "dedicated to forming competent young men into conscientious leaders in compassionate service to others for the greater glory of God," we need to ensure that we are intentional about rebuilding the community in which that work takes place. We need to teach one another how to engage in the life of the school fully and not assume our students know how to do this as their traditional experience of school has been so disrupted for so long.
Rebuilding community and supporting students in their return to school life takes several forms and will permeate our work throughout the year. Here are a few examples of what we have done:
Doubled our mental health and wellness resources and have partnered with the University of San Francisco's School of Psychology to add graduate school interns to support Mrs. Cardinale in the Wellness Center
Increased resources and access to the student leadership program and Student Government
Added a full-time coordinator to our Academic Support Center (ASC) to allow for additional support of the students and their families who are part of this program
Added the new leadership position of Assistant Principal for Mission and Vision to supervise and coordinate the robust offerings and programs in our Faith and Justice Core
Developed a new weekly bell schedule that allows for increased contact times with teachers and Community Periods to invest in co-curricular activities and student support
We will use this fresh start to rebuild a campus culture where all students are invited to be citizens of the school. This place is special, and we want students to feel that Jesuit belongs to them. Let us join together students, parents, teachers, and staff to do this work of rebuilding community while strengthening grit and perseverance, compassion and empathy, flexibility and patience as our students develop as leaders and Men for Others.
The volume of information in this message is robust, and we recommend working through this information in sessions. It is essential for us to re-familiarize ourselves with the many nuances and details of school life. Although Jesuit Sacramento was a leader in returning to in-person learning, athletics, arts, and student activities over the last year, many have not existed in their full, traditional form since March 2020.
Each of the "bundles" below also lives on JesuitHighSchool.org. Please read through this important information and also use our website's search engine to learn even more. Have a question you can't find the answer to? That is ok – just ask!
Michael Wood '99
Principal