Explore Jesuit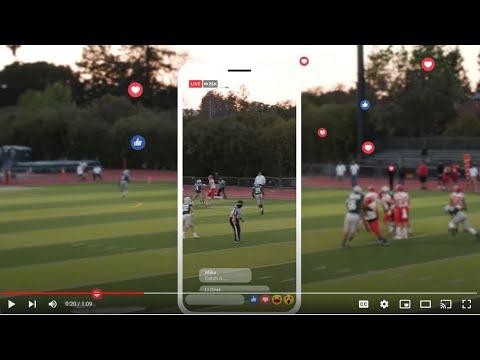 What is it like to be a Marauder? Watch videos to answer questions on everything from how to apply to more about the Jesuit experience (from both current students and alumni!)
It's not too late to apply for Fall 2022!
Become a Jesuit Marauder for Fall 2022 - Applications will be accepted through July 1st.
Currently a Middle School student? It is never to early to be a #FutureMarauder
Be the first to know about our annual Open Campus Event and Shadow Days when you fill out an Inquiry so we can stay in touch.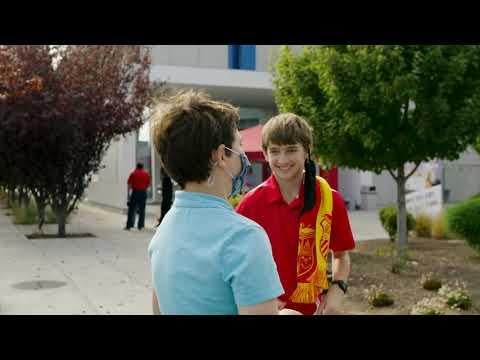 Meeting our teachers, students, current families, and alumni – who are the best witnesses to our Ignatian mission and strongest storytellers of Jesuit - allows families who are in the process of selecting a high school for their sons to experience our mission, education style, and cura personalis firsthand.
Can't wait for Open House? Want to be the first to know when Open House registration opens? Fiill out an Inquiry Form.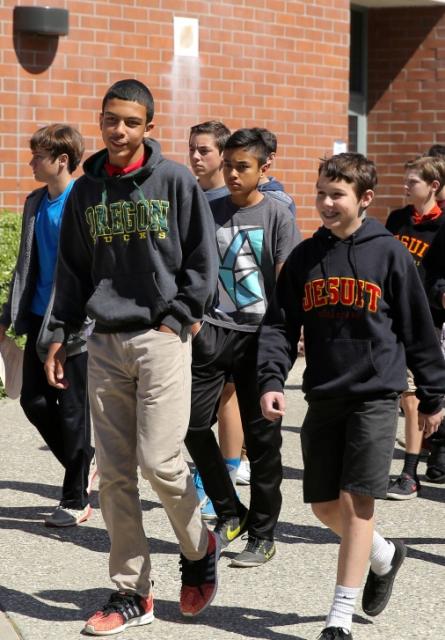 Jesuit's Shadow Day Program is a terrific way for 8th, 9th or 10th-grade students to experience what it is like to be a Jesuit student. While shadowing is not a mandatory part of the application process, applicants continually report that the shadow visit provides the best opportunity for them to experience life at Jesuit High School.
Our Shadow Day Program runs from October through mid-December. Need a date outside of these months? Contact Admissions here.