Info Nights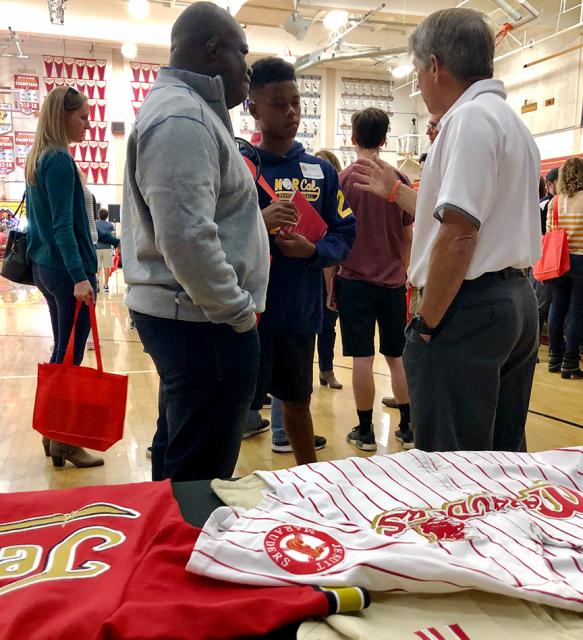 Targeted sessions to answer questions about the Admissions process and share more about the Jesuit experience. These informal conversations will include sessions targeted for parents and sessions targeted towards our prospective students. Look for sessions on everything from student life to applying for Tuition Assistance.
Schedule
6:00 pm – 7:00 pm
Schedule subject to change. Check your email for weekly reminders prior to each webinar.
October 29 – Tuition Assistance
November 9 – Student-Focused Info Session
November 12 – Athletics
November 16 – Student-Focused Info Session
November 19 – Jesuit & Saint Francis
November 30 – Student-Focused Info Session
December 3 – Alumni Session "A Discussion about College Prep"
December 10 – Principal's Roundtable
December 17 – Academic Session
APPLY NOW – create new account
Welcome to the online admissions system for Jesuit High School! A $50 application fee is collected online at the end of the process.
If you have any questions about the process or have trouble with any of the forms, please call the admissions office at (916) 480-2127. This process is for all prospective student applications.