Health and Safety Updates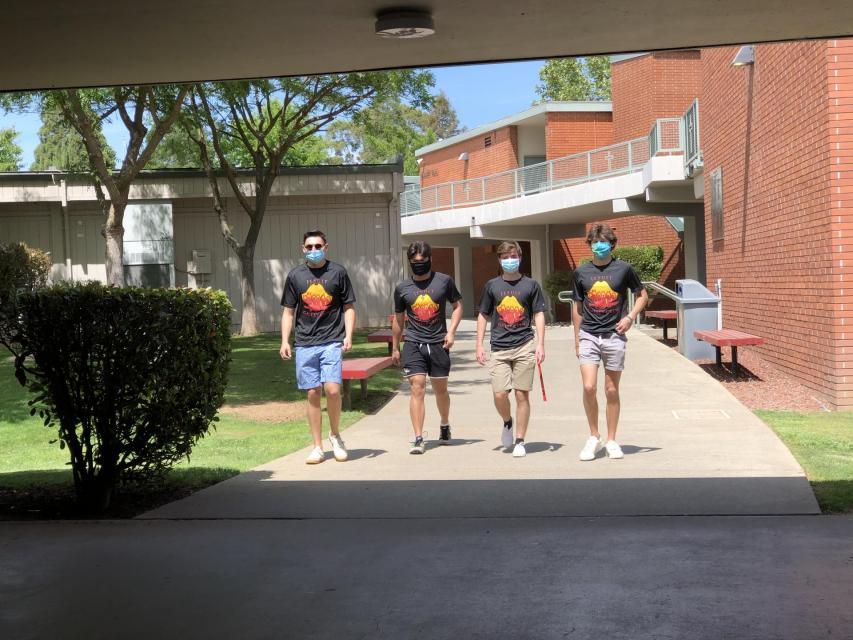 Status: Yellow (limited access)
County on Watch List for COVID-19 Pandemic
Campus open for instruction with current screening, 8:00 am – 3:00 pm
Limited, approved activities allowed with precautions (Athletic training, small group meetings)
Jesuit Sacramento continues to implement any and all measures recommended by regional leaders to protect the health and safety of our students, our staff, and our community.
The ongoing Staying Connected parent/student communication newsletter is now under Weekly Updates in the Press Room section.
Reopening Campus
Information about the Jesuit Sacramento's safe reopening of campus can be found under Return to School in the About Us section.