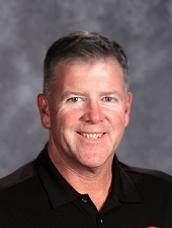 Currently the Director of Campus Safety, Mr. Lane previously spent 25 years as Director of Admissions. Born and raised in San Francisco, he attended Riordan High School before moving to St. Mary's College. He taught at St. James in Davis and St. Mary's in Sacramento before being hired at Jesuit. Mr. Lane is also the Boy's Director of the Parochial Athletic League (PAL) and has been in that position for 30 years. Mr. Lane has coached football and basketball while at Jesuit, including as an assistant on the two State Runner-up Basketball teams in 1993 and 1994.
(916) 708-8226
(916) 482-6060 Ext 273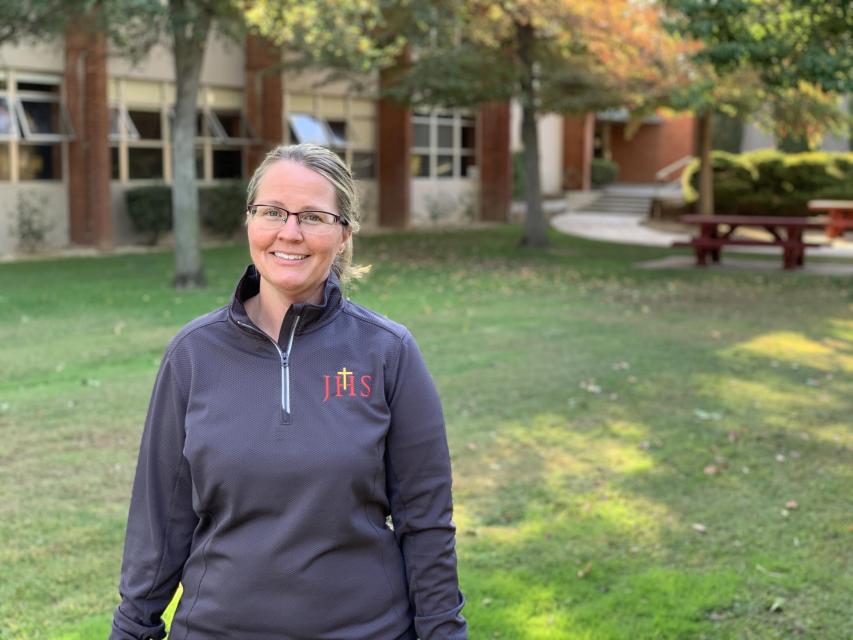 Jennifer is a registered nurse whose medical expertise and familiarity with best practices in virus mitigation ensure Jesuit Sacramento follows the relevant protocols and help the school make the right decisions if COVID-19 related issues arise. She is an integral part of the Safe Return Task Force. Additionally, she monitors many other medical needs that may arise on campus during its use for Summer at Jesuit.