Camp Marauder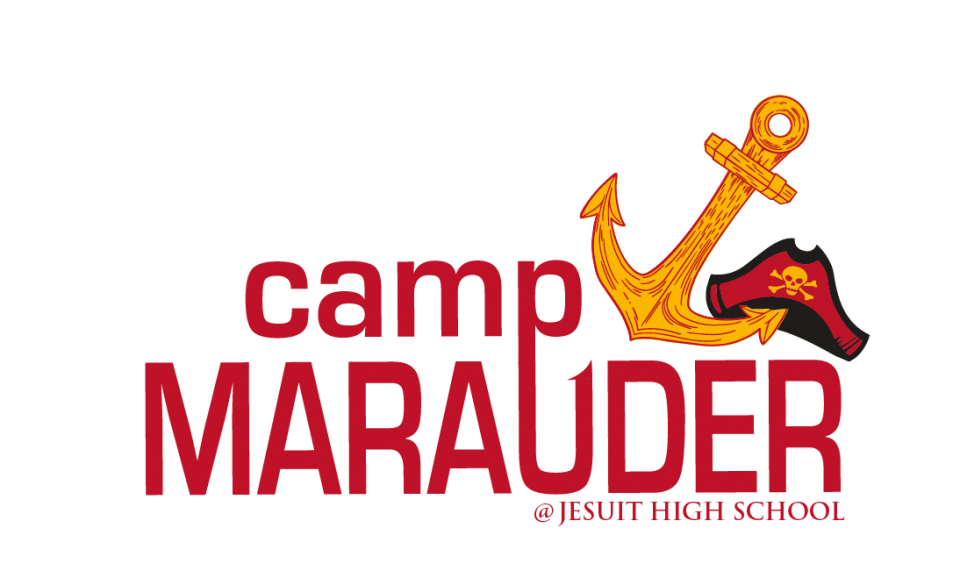 For more than 20 years, Jesuit High School has offered Academics Plus. Now called Camp Marauder, this program continues to enhance students' academic skills, promote the importance of teamwork with peers, counselors, and teachers. The academic and recreational endeavors (with no homework!) included in the program provide students with a better understanding of the Jesuit High School community. Camp Marauder is open to all boys entering grades 5-8 in the Fall of 2023. Due to the popularity of this program, and to allow everyone an opportunity to attend, students are only allowed to participate in one session of Camp Marauder.
Registration for Summer 2023 is open now.
This will be an in-person camp on our beautiful high school campus.
Please follow us on Facebook, Instagram, and Twitter.