Freshman Experience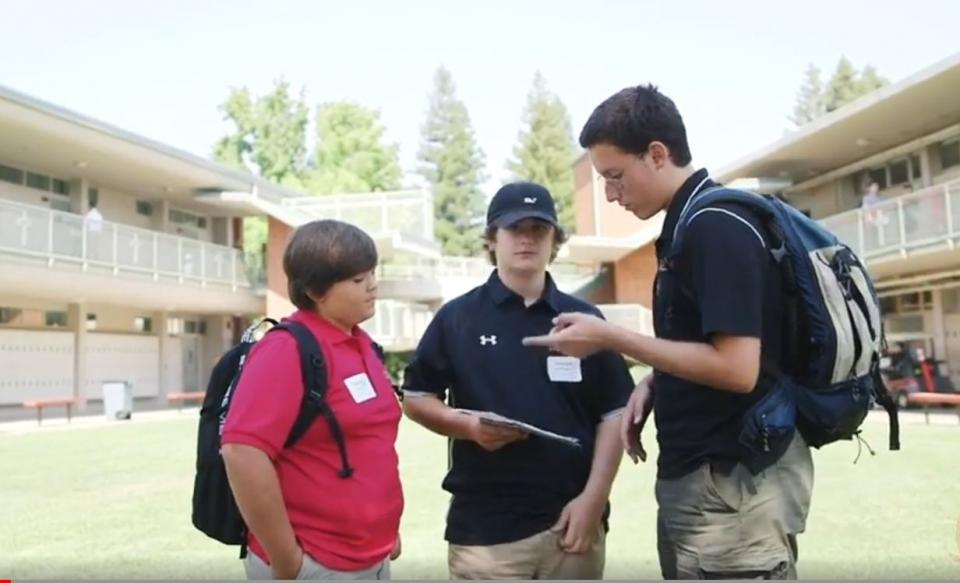 From the very beginning, Jesuit works to make sure new students feel comfortable and become involved. Freshmen counselors meet individually with students to determine how best to make their transition to Jesuit as easy as possible. In addition, all Freshmen have a Senior Big Brother who helps guide and mentors their Little Brothers.
Also within the first few weeks of school, the Freshmen class, along with their Big Brothers spend a meaningful and memorable two days together during the annual Retreat Weekend. But the care for our newest Marauders doesn't end there. Quarterly Freshmen collaboratives help orient the Freshmen with the traditions and events at Jesuit and give the Freshmen a chance to meet new friends.
Jesuit knows that Freshman year can be a big transition and we are here to care for you when you walk through our doors.
"You bring your gifts, your talents, your interests — you bring them here with you. Those gifts God has given you — we invite you to share them."

~Rev. John P. McGarry, S.J., President
Student Life
Student activities are a vital and necessary component of the curriculum at Jesuit High School. Club participation is just one of the ways our students can form and foster relationships with peers who share similar interests, create a positive impact on the school and greater community, promote physical and social development, provide opportunities for leadership, and further develop their interests and talents.
Student events throughout the school year, including:
Orientations & Retreats
Frosh/Soph Open Dances
Holy Bowl Night Rally
Spirit Week
Blood Drive
​Open Mic Night
Homecoming Dance
Christmas Food Drive
Lenten Drive & Service Project
Rallies
Junior Prom/Senior Ball
​Senior Farewell Breakfast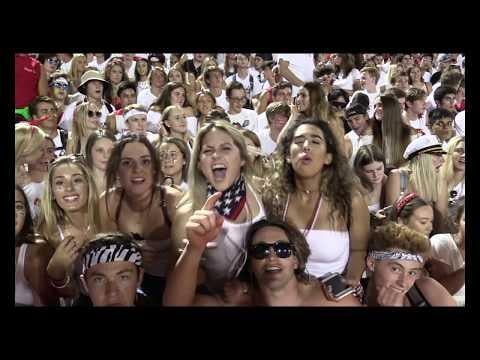 Freshman year can be a big transition. In addition to all the other student activities, see what the incoming class is doing.

View Frosh Welcome Page