Congrats Class of 2020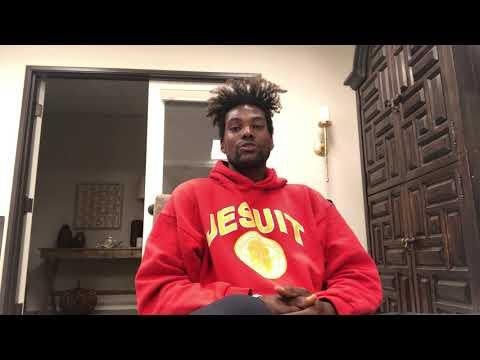 Thank you for the wonderful submissions on our form! We did not do much/if any editing, they are copied and pasted in, perfect just as they are.
If you have an edit to/or would like to remove your submission
Or, if you are concerned about a post you read and would like to flag for review
Please email our communications team
If you want to add a new post, please use our form below (under related content).
The Brotherhood Wall.
Every time they walk into the gym, they'll see his name.
The wall will be displayed in the main entrance of the renovated gym lobby. Jesuit Alumni will have a special section. List him next to his brothers! The Brotherhood wall is open to all of its members (alumni, graduating students, current students). Other options are also available for families and fans, click the "Buy Now" button to see all the ways to participate.