Congrats Class of 2020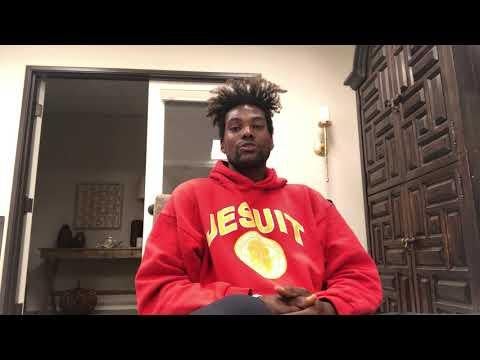 Thank you for the wonderful submissions on our form! We did not do much/if any editing, they are copied and pasted in, perfect just as they are.
If you have an edit to/or would like to remove your submission
Or, if you are concerned about a post you read and would like to flag for review
Please email our communications team
If you want to add a new post, please use our form below (under related content).