Arts & Athletics
Athletic Excellence
Athletics has 36 Programs, Go Big Red!
Through participation in athletics at a Jesuit high school, students will mature physically, emotionally, socially and spiritually. They will learn to take responsibility for personal growth by developing loyalty, pride, integrity and commitment.
Jesuit Athletics is designed to affirm and promote the Ignatian values and engage student-athletes fully in mind, body and spirit. Go Marauders!
Champions

Since 1963 the Athletic Department has won…
12 National Championships
21 State Championships
7 Northern California Championships
120 San-Joaquin Section Championships
​302 League Championships

See the Team Pages
Artistic Excellence
We believe the Arts are the gateway by which God is given a human form that has the power to concretely impact and transform the lives of our students.
Numerous Art Offerings at Jesuit
4 Choral Music Ensembles
Choral Music
Concert Choir
Chamber Singers
Liturgy Workshop

8 Instrumental Music Ensembles
Beginning Band
Concert Band
Symphonic Band
Jazz Band
Intermediate Orchestra
Honors Orchestra
Symphony Orchestra
Marauder Band and Drumline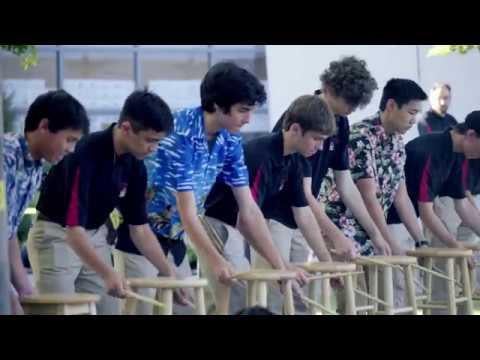 2 Drama Productions Per Year
7 Film, Photography, and Media Art Classes
5 Visual Art Classes