Submissions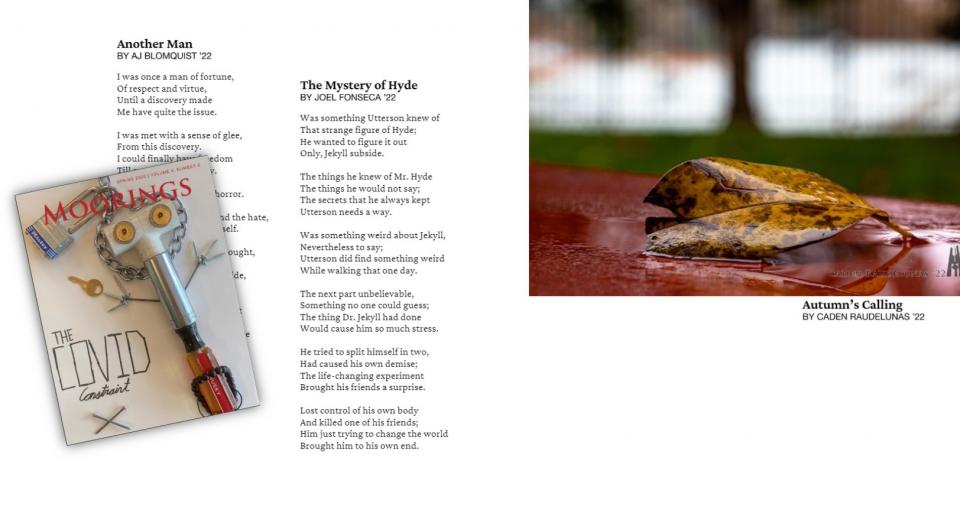 The Jesuit High School literary and arts journal Moorings is now open for submissions! Submit your best art, fiction, essay, photos, and poetry to moorings@jesuithighschool.org.
Also, follow them on Instagram @JHSMoorings
The editors of Moorings share a special message to the student body:
While the coronavirus may have disrupted our school schedules, that doesn't mean our wonderful student creations can't be celebrated. We, the editors of Moorings, are reaching out to you to share some of your creative work produced during school and this time of online learning. This Spring 2020 edition's theme will be based on feelings of confinement and quarantine, thus any art, photography, poetry, humorous, or grave reflections on our situation would be especially desirable.